I'm confused – when do I use Webex, MS Teams, or Zoom for audio / video conferencing?
Webex and Microsoft Teams are the primary conferencing platforms for CSIRO staff, supporting over 300,000 minutes of conferencing across more than 1,500 meetings per day.

The Unified Comms and Networks teams are regularly adjusting the CSIRO network to support the optimal performance of Webex App, Webex, Webcasting and Microsoft Teams. These teams are proactively monitoring the internet and making suggestions to our service providers when identified issues are affecting our staff.
Webex supports multi-modal (different methods of) audio communications:
Computer Audio: Webex uses your internet and your device's speaker and microphone.
Call Me: Webex calls your mobile phone or home phone, bypassing your internet connection.
Call In: You call into Webex from your phone. Call In from a phone is available in 63 countries across 160 toll and free numbers for you and your collaborators.
Plus - traditional video conferencing (VC) via equipment in Meeting Rooms.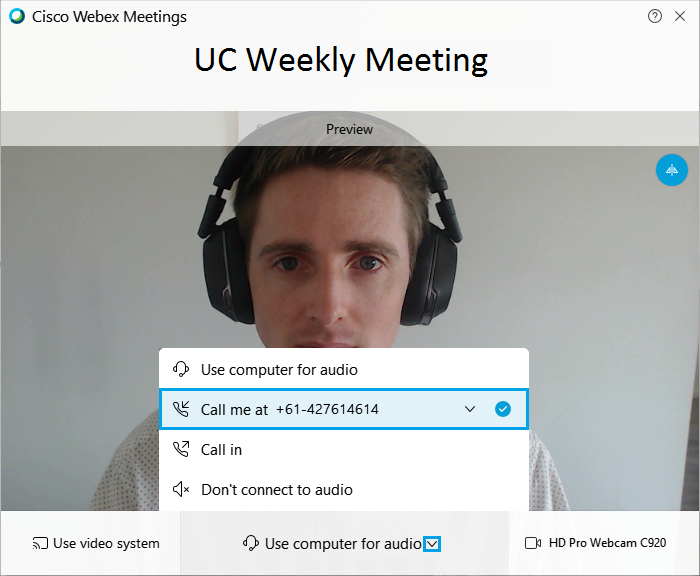 This means, with internet congestion, less than ideal NBN connections, or even no internet at all – you, and your colleagues, have options to attend your meeting with high quality audio even if this means using a traditional phone call.
Why is multi-modal audio important?
Separating video (via internet) and audio (via phone) produces a better experience for both aspects, with your video likely to be clearer and your voice call smoother when your internet connection is struggling. The multi-modal audio aspects of Webex allow you and your colleagues to facilitate meetings with clear audio, regardless of the internet connections involved throughout your meeting.

Using Call Me/Call In audio bypasses your home internet connection and uses the phone network to ensure you can hear what is happening in the meeting - and, also allows your colleagues to hear you in times of internet congestion.

You don't just have to attend from a computer either – take your Mobile with the Webex Meetings app with you for a walk (practising appropriate physical distancing) and connect with colleagues from anywhere.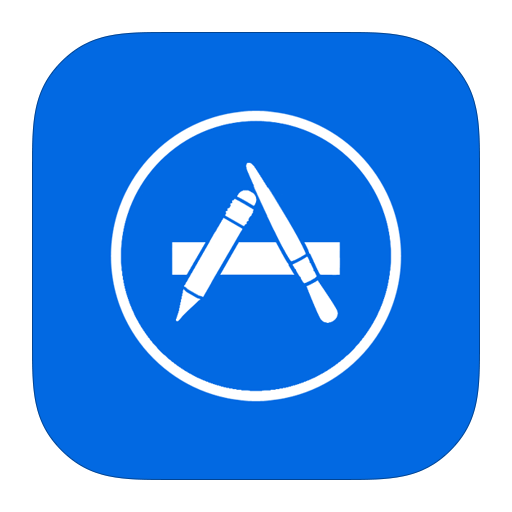 iPhone / iPad
installer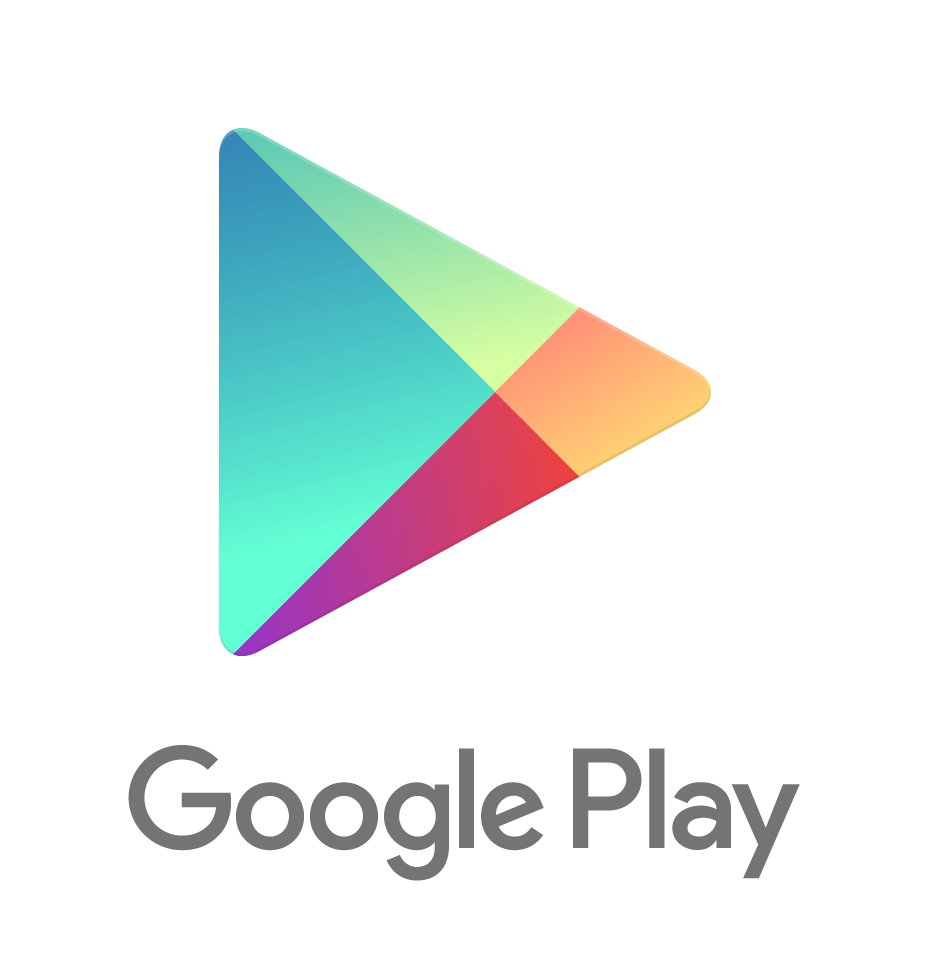 Android
installer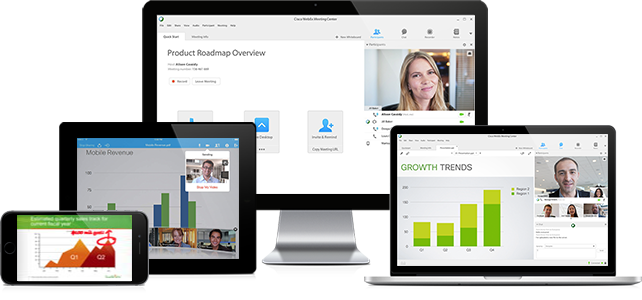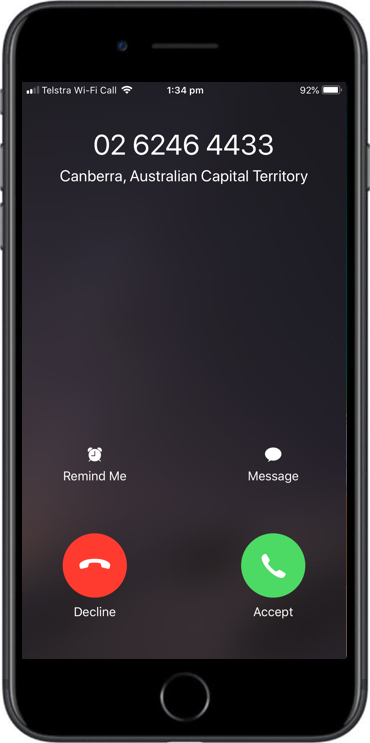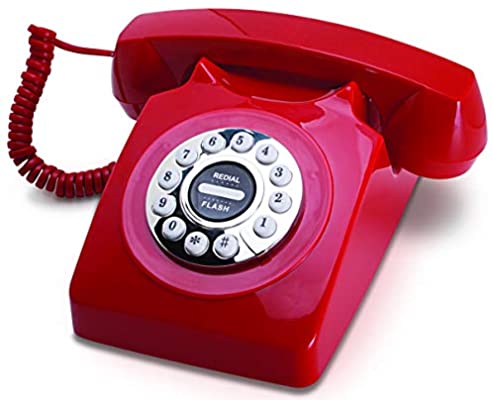 Why should I use Webex Meetings over something else?
In these challenging times, when 85% of CSIRO staff are working from home, using anything other than Webex does not allow your colleagues to utilise multi-modal aspects to provide them with the best experience possible in your meeting. It also does not allow the Unified Comms IMT team to review analytics of all meetings, proactively coordinate tweaking of the network and provide solutions to individual staff having issues.

IMT has an extensive range of quick guides on our Working From Home site to assist you with troubleshooting both before, during and after your meeting. Topics include optimizing your home internet connection and troubleshooting common Webex issues. You may even discover some features you haven't previously tried such as Webex Breakout Sessions.
Should I use Call Me/Call In all the time?
For most staff Computer Audio with video enabled will be a great experience all the time while Working from Home. Webex "Call Me"/"Call In" is for staff who have less than ideal internet connections or transient congestion in the NBN or their Retail/Internet Service Provider which introduces unintelligible audio or poor video.

Even if you are happy with computer audio – it's always good to review your camera speaker, camera and microphone settings occasionally to check they are as expected.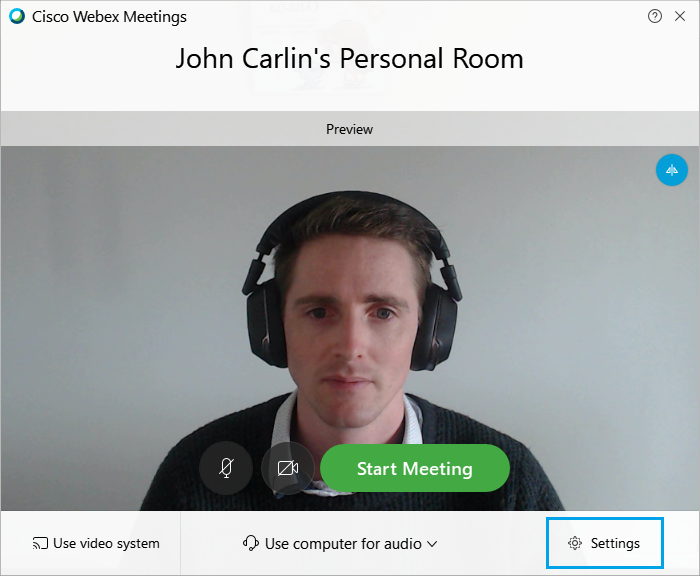 Microsoft Teams (MS Teams)
Microsoft Teams (https://teams.microsoft.com) is an IMT supported web-based conferencing and collaboration system that is now integrated with CSIRO's existing video conferencing system. Outlook integrated scheduling is available on Windows and Mac desktops for a single scheduling experience. Microsoft Teams is suitable for meeting with up to 300 participants connecting from their desktop or mobile devices, and video conferencing rooms.
The Touch Panel in your CSIRO video conferencing room includes a 'Join Microsoft Teams' button.

For One-Click-to-Join functionality, ensure you include the Video Conference Room(s) in your Outlook meeting invitation as a location. How to find and book a CSIRO Meeting Room.
Alternatively, click on the Join Microsoft Teams button. Your meeting invite will include a Video Conference ID under 'Join with a video conferencing device'. Enter the Video Conference ID on the touch panel screen to join.
Participants external to CSIRO cannot currently join a Microsoft Teams meeting unless provided guest access.
Only CSIRO Video Conference rooms can cannot to CSIRO Microsoft Teams Meetings.
The Join Microsoft Teams button can only be used for CSIRO Microsoft Teams Meetings.
Using Webex or Microsoft Teams as your platform for all video conferencing will ensure your meeting attendees have the best possible experience, regardless of the quality of their own internet connection at the time of the meeting (or access to an internet connection at all). However, at this stage, Microsoft Teams does not support external participants or traditional telephony therefore Webex remains the best possible experience in these scenarios.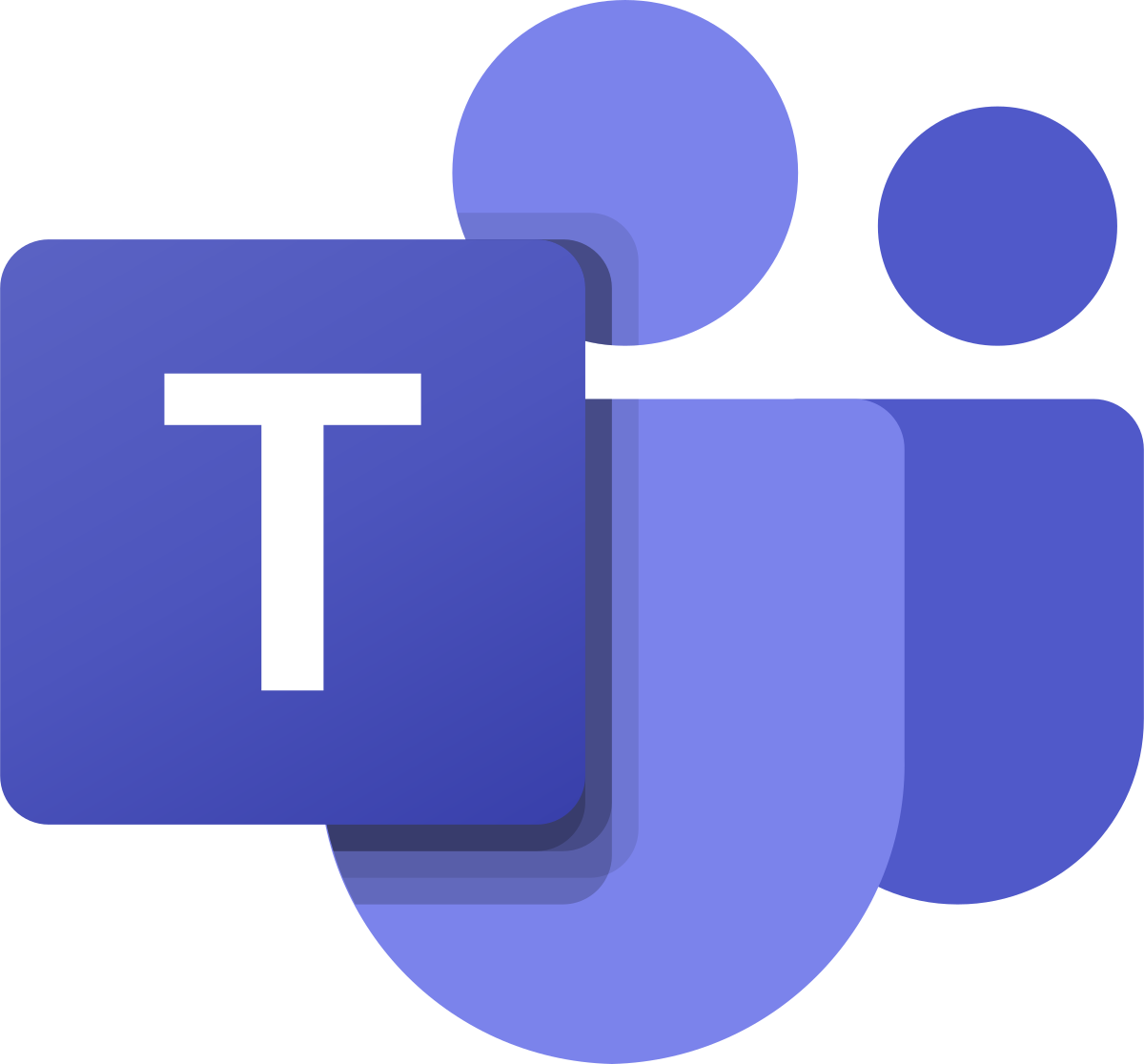 Zoom
CSIRO Staff please refer to the MyCSIRO article on Whole of Government Advice around Zoom. We understand that many of our partners including universities use Zoom and accept that from time-to-time CSIRO staff may be asked to join Zoom meetings. If the meeting is to discuss official government business, please advise the meeting host that you cannot use Zoom and discuss alternative options.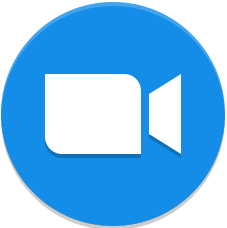 webcast.csiro.au
While the above platforms allow active participation of many to many participants – once you get to 200, 400 or even 4000 participants, webcasting is preferred medium with moderated Question and Answer, Chat and more intensive support from IMT for a successful high-profile event. Issues with managing large webex events such as making sure all participants are on mute, entry and exit tones turned off, are negated by the outbound broadcasting nature of webcasting. For more information visit the Working From Home – Communication and Collaboration Tools website.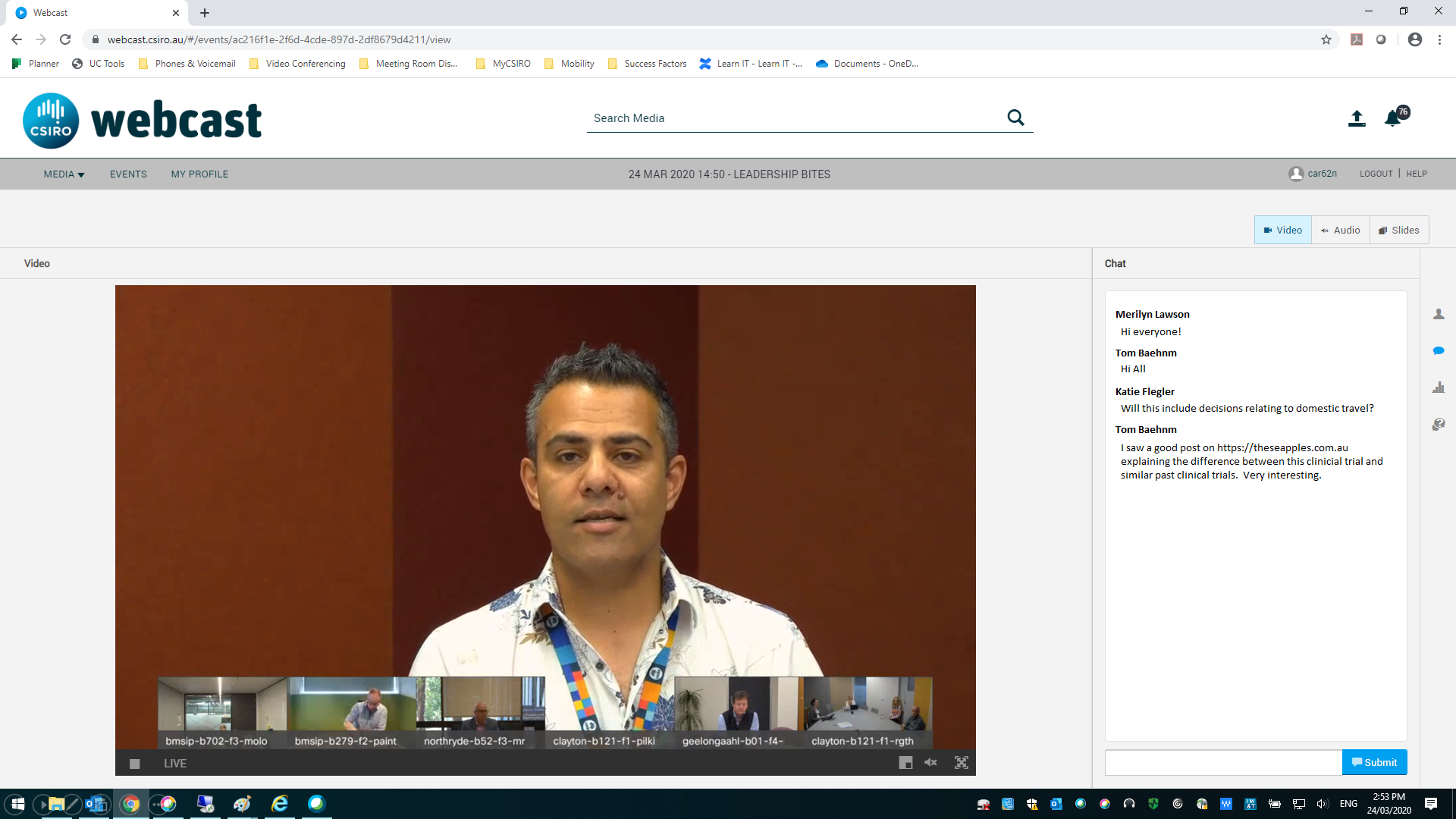 What about Webex App?
Cisco Webex App is the program supporting your CSIRO work phone number while offsite so you can make and receive phone calls anywhere with an internet connection. It also supports Instant Messages (Chat), Group Chat, and Presence.

By installing the Cisco Webex App on your mobile from an App Store, you can have your CSIRO mobile phone number follow you between rooms in your house on your mobile phone or tablet. This is a way to answer the occasional call to your CSIRO work number via your Webex App for IOS and Android and go for a walk around the house – every step counts.

It should be noted; using Webex Call Me to call your CSIRO phone number and answering on Webex App still uses the device's internet connection – if that's your home wifi (and not a mobile network) it is the same as using Computer Audio and won't help with network congestion.